Birthday Celebration At The Romanesque Room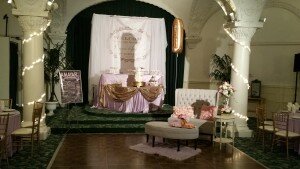 Recently the Romanesque Room was the site of a 1st birthday celebration.
The room was decorated befitting a little "Princess" and included a candy buffet and special seating for the guest of honor.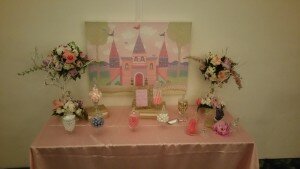 Deshi Food provided a menu of Indian cuisine for the party under the guidelines of our Restaurant Partners Program.
The Castle Catering staff provided the service. Jenny Goodman of At Your Door Events was the Event Consultant … http://www.atyourdoorevents.com – (909) 561-2537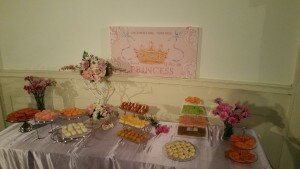 Visit us
Castle Catering
50 E Green Street Suite 105 Pasadena, California 91105
Our Hours
Monday

Closed

Tuesday

10:00 AM - 5:00 PM

Wednesday

10:00 AM - 5:00 PM

Thursday

10:00 AM - 5:00 PM

Friday

10:00 AM - 5:00 PM

Saturday

By Appointment

Sunday

Closed