Catering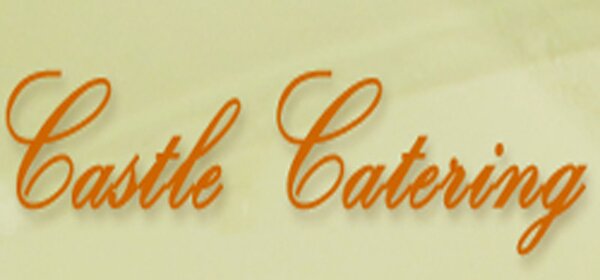 Castle Catering has been providing fine social catering to the San Gabriel Valley for over 30 years. Though we cater many weddings we also provide food service for reunions, fundraisers, memorials, corporate events and special occasion events.
Developed over the past 7 years is our unique "Restaurant Partners Program". Castle Catering has "Partnered" with many local restaurants for them to provide the food for events. Castle Catering fills in the "Full Service" aspects of catering by providing all equipment, labor, bar service, set up, clean up, event planning and management. This program allows us to offer the broadest of cuisine options including ethnic foods…all at a very favorable price point.
Read about us
Date Availability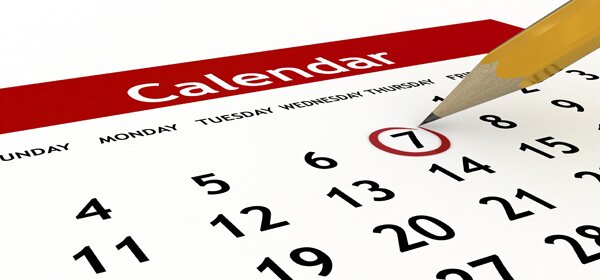 For your convenience you may check our calendar of events to see if your date is available at The Romanesque Room.
Please note that The Romanesque Room is "our" Banquet venue and the calendar only applies to available dates at The Romanesque Room. Castle Catering has 6 other venues (all historical) at which we offer our same food service program. So, if you find your date is not available at the Romanesque Room, still give us a call…we would be happy to check our other venue partners for the availability of "your" date.
Call and reserve a date
The Romanesque Room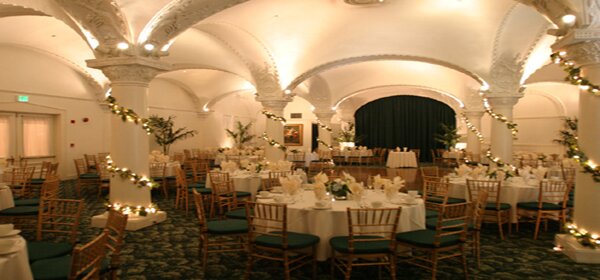 Once the Main Dining Room for the resort Gem of the West, the historic Green Hotel, The Romanesque Room is truly one-of-a-kind. With a dome ceiling and Roman pillars, The Romanesque Room offers a stunning visual presence and ambiance to any event.
Boasting a capacity of 250 guests (with a dance floor) The Romanesque Room also offers a large bar area accessible to the ballroom via three curtain swagged entries, plus an outdoor patio made private by our mobile lattice partitions. The patio is a particularly delightful area in comfortable weather with our lounge furniture arrangement.
View The Romanesque Room